No suspects are in custody and the murder weapon is missing.
November 21, 2022, 9:08 PM
Police in Moscow, Idaho, are still searching for an unknown killer more than one week after four University of Idaho students were mysteriously stabbed to death in a house near campus.
Here's how the crimes unfolded:
Saturday, Nov. 12
The four slain students were Ethan Chapin, 20, of Conway, Washington; Madison Mogen, 21, of Coeur d'Alene, Idaho; Xana Kernodle, 20, of Avondale, Arizona; and Kaylee Goncalves, 21, of Rathdrum, Idaho.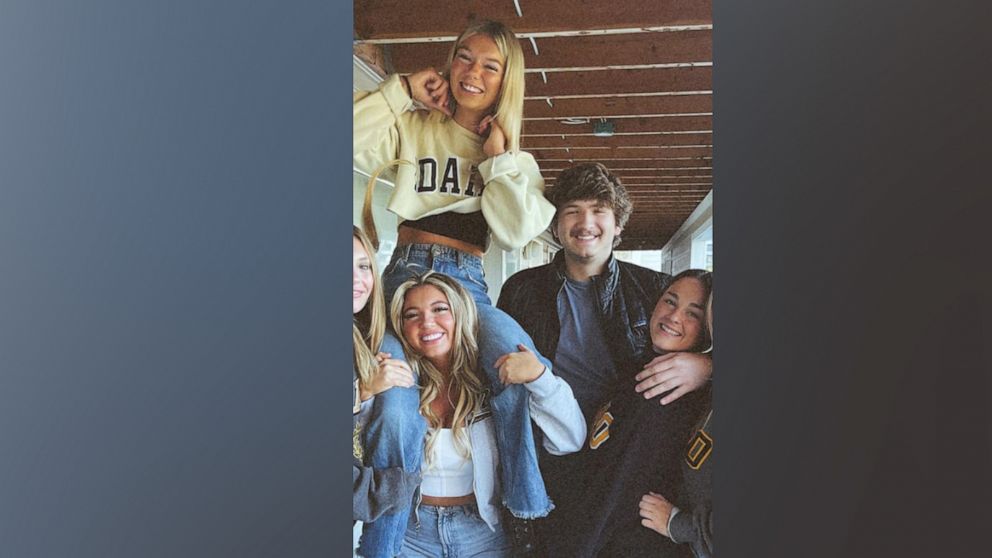 On the night of Saturday, Nov. 12, Goncalves and Mogen — lifelong best friends — went out to the Corner Club bar in downtown Moscow from 10 p.m. and 1:30 a.m., according to Moscow police.
At about 1:40 a.m., the duo was seen on video at Grub Truck, a local food vendor, and used a private party for a ride home, getting back at 1:45 a.m., police said. A man seen in surveillance video at the Grub Truck and the person who drove them home are not considered suspects, according to authorities.