In addition to preventing data loss and increasing productivity, a cloud business solution also provides a path for seamless failovers or failbacks in virtualized or cloud environments. It also improves collaboration between employees.
Boosts productivity
Cloud business solutions have wowed the masses in the past decade. They enable employees to work from anywhere while still getting their hands on important business documents and spreadsheets. The best part is, they don't have to be tech savvy to reap the benefits. One of the biggest benefits of these systems is that they make it easier to hire people from around the world. This is particularly important for startups and growing businesses alike. The ability to bring in talent from a global pool of talent is essential to retaining talent and building a competitive advantage.
For starters, there's a plethora of cloud-based software and services, enabling businesses of all sizes to access the same high-end technology as the big boys. These are a great way to improve productivity and save money at the same time. With the help of modern cloud technologies, organizations are now able to churn out more work in less time.
Improves collaboration between employees
If your company is looking for ways to improve collaboration between employees, it may be time to consider cloud business solutions. These tools streamline workflow, allow teams to collaborate on documents, and help businesses save money. They also provide mobility, making it easier for workers to work anywhere.
In addition to these benefits, cloud collaboration eliminates the need for costly, in-house systems. It also saves time, eliminating the need to email updates or multiple versions of documents to team members.
Cloud storage allows employees to access files on their devices, so changes are visible in real time. It also ensures that changes are synchronized with all collaborators.
Using a tool like Dropbox for Business can help you manage large files, including audiovisual files. The system can be used for business and personal purposes, allowing you to keep track of important files wherever you are.
Allows developers to store and access data remotely
A cloud business solution may be the best way to store and access your data. This is a boon for business since you can access your files from anywhere, anytime. Plus, you don't need to buy additional machines or external drives to do so.
The most common cloud solutions are hosted on the servers of a third party. These providers typically provide middleware, operating system software and database services. As a result, your company can spread applications out across the globe, thus making your employees more mobile. You can also run sensitive projects on extra secure clouds. The benefits are many.
There are hundreds of thousands of SaaS (Software as a Service) solutions to choose from, ranging from the enterprise level to departmental applications. You can even mix and match features and functions, and scale your business safely.
Provides a path for seamless failovers or failbacks in virtualized or cloud environments
One of the more complex areas of virtualization is disaster recovery. Whether it's an accidental sabotage of your IT infrastructure or a natural disaster, you want to make sure you're protected. The good news is that there are a variety of options available to help you ensure you're up and running when you need to be.
In particular, there's a new offering from VMware called VMware Cloud Disaster Recovery. This solution automates the DRaaS (disaster recovery as a service) process, which helps ensure your data is backed up and protected. The solution uses advanced technology to ensure it's copying your data as efficiently as possible.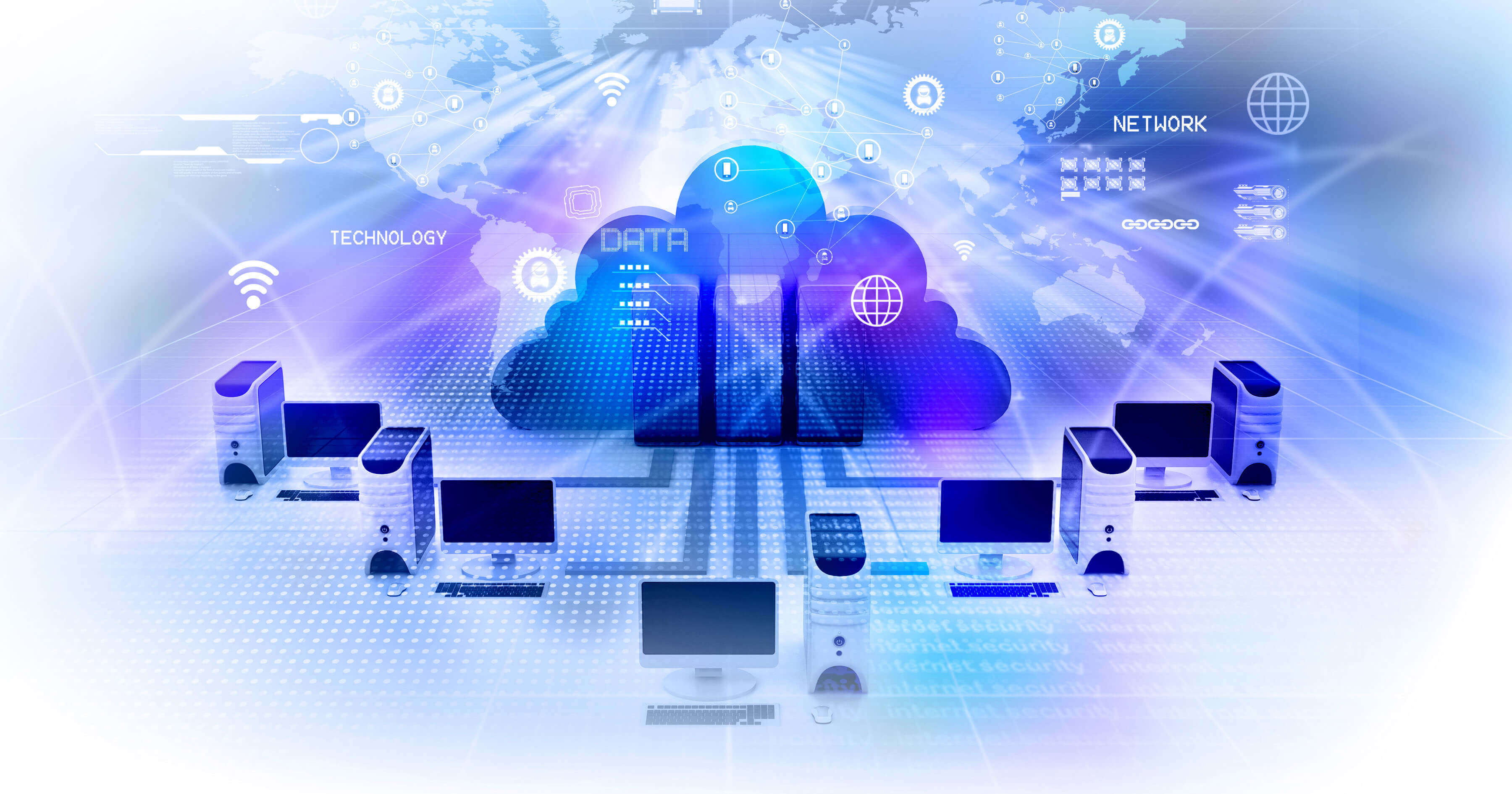 The first step in any disaster recovery strategy is identifying the most important components to protect. This is where VMware Cloud on AWS comes into play. The platform allows you to pre-provision a pilot light environment. Once your environment is up and running, you can spin up the rest of your workloads on the cloud.
Prevents data loss
Data loss is a threat to any business. The consequences can be devastating, resulting in lost profits, personal information exposure, and legal trouble. With data security solutions, businesses can protect their most sensitive data and stay compliant with regulations.
Many companies have started storing their data on cloud services. These services are generally very secure, but they can still be compromised. The key is to choose a provider that offers comprehensive data protection.
First, consider the type of data you are storing. Then, you should encrypt it to protect it from third parties. Secondly, you should make sure to store it in multiple locations. The best way to protect your cloud data is to keep antivirus software updated.
If you don't have the time to manually monitor your cloud data, you can consider a service that automatically removes malware. Some cloud services also offer a local decryption feature to protect your data.