Only when you select the most suitable saddle, you can safely go out for a pleasure ride on your horse. Some riders may give importance to the comfort factor only, while others may consider the practicality of the
stock saddles before choosing one
. Before buying you need to understand saddles and the essential things to know before choosing one. Giving your horse the right saddle will give them a better chance to enhance their performance while riding.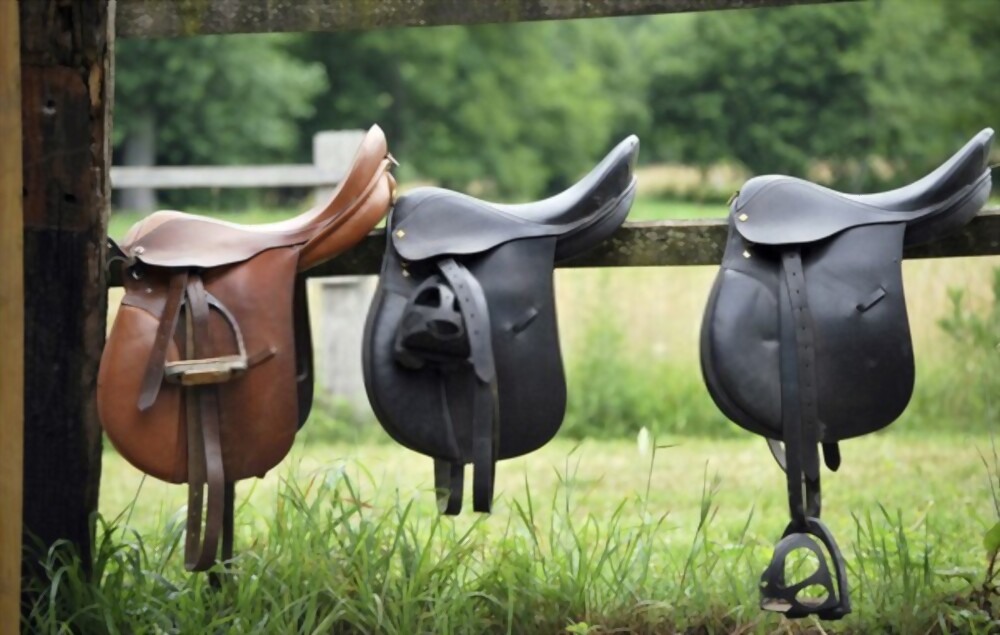 Overview of Australian Stock Saddle
These can be used for rough terrain and are comfortable to use. You can get these low seat saddles where you can get knee pads for extra security. The rider can sit comfortably for a longer time on an Australian saddle. Though a traditional Australian saddle does not have a horn nowadays, you can acquire some saddles with horns.
Pros
The riding becomes easier with added knee pads.
Comfortable when riding for long hours.
The seats are deeper, giving you more comfort.
Cons
Chances are, your legs can get pinched if you aren't using a wide stirrup.
The horse might suffer some pressure.
Overview of Western Saddles
Compared to the Australian and the English Stock saddles, the Western saddles are heavier. However, you can experience equal weight distribution on the horse's back. Designers manufacture every western saddle with a horn at the front top to tie a rope.
Pros
You can spread your weight over a larger area, so it is comfortable for you and the horse
These saddles are better when riding time is longer
Customization is easy.
Cons
These saddles are heavier
Your feet can get caught in the stirrups
Things to consider
Consider the points below to choose the Stock saddles that suit your needs.
1. Hair-lined saddle or fleece-lined saddle
Hair-lined saddles have been used in Australia for centuries. You can add or remove hair from these saddles for riding different kinds of horses. One of the cons of hair-lined saddles is that the surface area of the harness that remains in contact with the horse's back gets decreased. Using a fleece saddle increases the surface area on the horse's back, and this horse does not have a sore back problem. The fleece-lined harnesses require minimal maintenance.
2. Horns or no horns
Having horns on Australian Stock Saddles is optional. Designers design American saddles with horns because they brand cattle and rope them simultaneously. Whereas the horns of Australian saddles are closer to the rider, rope wraps around the horn. In case the rider gets pushed out of the seat, there is a chance that the rider can land on the horn to minimize injury.
3. Fender or Stirrup leather
Traditional Australian Stock Saddles were designed with 1.25" leather mounted on a steel hook which made these saddles safe. These narrow leather saddles were flexible, and riders enjoyed free movement using them. One of the disadvantages of these saddles was that the buckles could rub on the inner leg, and people may get injured. Later on, the use of 2'' width leather saddles became popular.
Slowly, the American fender style was used while designing Australian saddles. The extra width of these saddles makes them safer, but they cannot move freely. To resolve this problem, you can use a steel roller bearing to mount the stirrup bar to ensure free movement. When it comes to choosing a saddle, safety is an important issue. Australian Stock saddles combine the features of the Western saddle and the English saddle. Many prefer Australian saddles because the rider's chance of falling out of these saddles is the least.